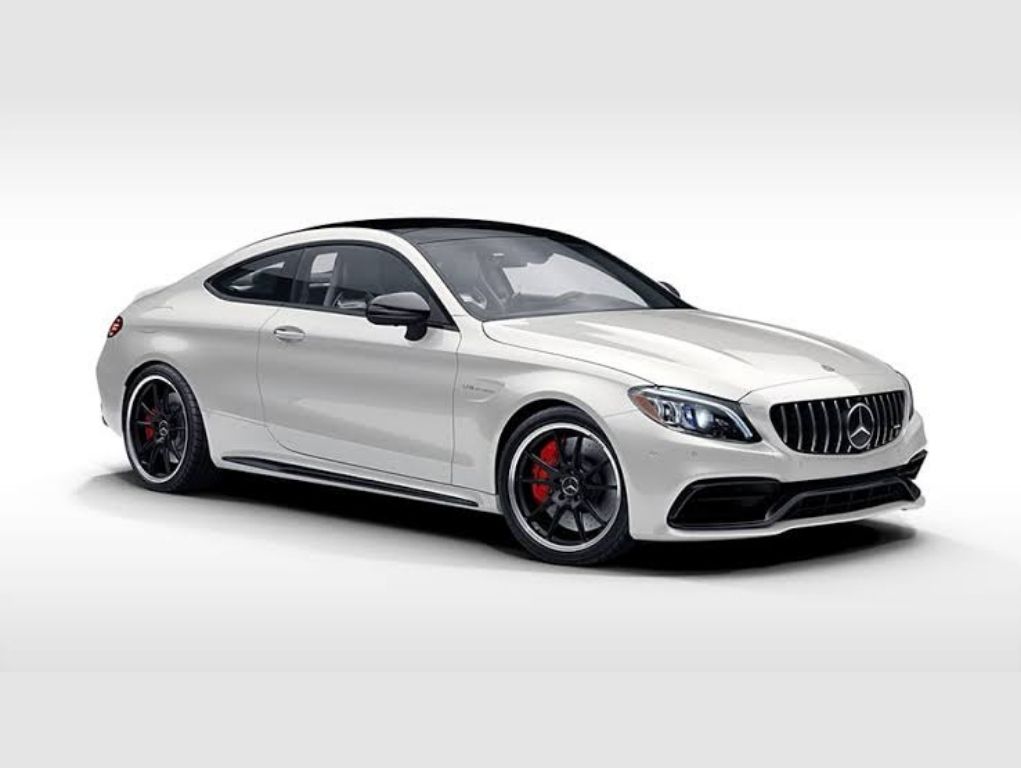 We have already seen the likes of the Holden Commodore, Ford Falcon and Chrysler 300 go extinct due to various reasons, but the V8 engine will be exiting from even more models in the near future.
So, if you think there is no replacement for displacement, there are a few endangered V8 models that are still available now, but probably won't be soon.

Though yet to be officially confirmed, the latest rumours are indicating that the new-generation Patrol off-road SUV due to break cover in the next few years will ditch its V8 engine.
Mercedes' new-generation C63 will drop AMG's ubiquitous 4.0-litre twin-turbo petrol V8 in favour of an electrified four-cylinder engine. Cue broken hearts around the world.
It's not all bad news, as the electrified four-cylinder engine is likely to outperform the 375kW/700NM V8 that was available in the outgoing C63 S, but a switch to an engine with half as many cylinders might be a hard swallow for some fans.
Don't think this will be demise of the Mercedes V8 though, as the bent-eight engine will likely continue to be offered in larger models like the E63 and dedicated sports cars like the next-gen AMG GT.


Borrowing the 4.0-litre twin-turbo V8 engine from AMG, the Aston Martin Vantage offers up plenty of performance thanks to its up to 387kW/685Nm tune.
But that might not be the case much longer, as the brand has recently revealed plans for a downsized powerplant for future versions of Vantage, as well as the DB11 and DBX.
As AMG moves towards an electrified four-cylinder engine, Aston said it has been working on a hybrid V6, with a 3.0 litre displacement.
Power and torque is said to be as much as the outgoing V8, but exact details are still to be confirmed.